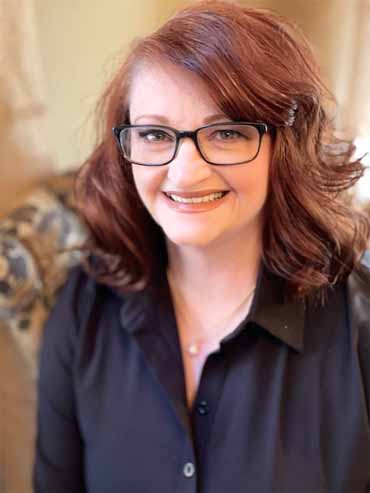 Amy is a born saleswoman. Her passion for houses and décor continues to give her a wealth of
knowledge and expertise in the housing markets. Born and raised in Texas, Amy spent most of
her adult life flipping and selling properties. While navigating the real estate market would seem
overwhelming and stressful to most, Amy always welcomes the challenge for one simple reason:
Passion. It's this passion that helped her transform neighborhood "fixer-uppers" into sellable
homes, which she always marketed and sold successfully and independently.
When she wasn't practicing her passions, Amy spent her time visiting and falling in love with
North Carolina. This led to her permanent move to Moore County in 2015. After dedication in
both the medical and education fields, Amy now brings her personal and professional skill set to
the local real estate market.
In her spare time, she enjoys her neighborhood Seven Lakes and its surrounding communities:
• Thrifting and treasure hunting in Southern Pines and Aberdeen
• Cooking for her friends and family at home
• Heading to Pinehurst for retail therapy
• Enjoying time spent on Lake Auman
A loving wife, mother, and dog-owner, some might describe Amy as a devotee to the word
"home" and all the warmth it holds, making her the perfect addition to Everything Pines Partners. Amy works hard and passionately whether you are
looking to buy or sell your home.
910-725-9022
amy@sellsthepines.com