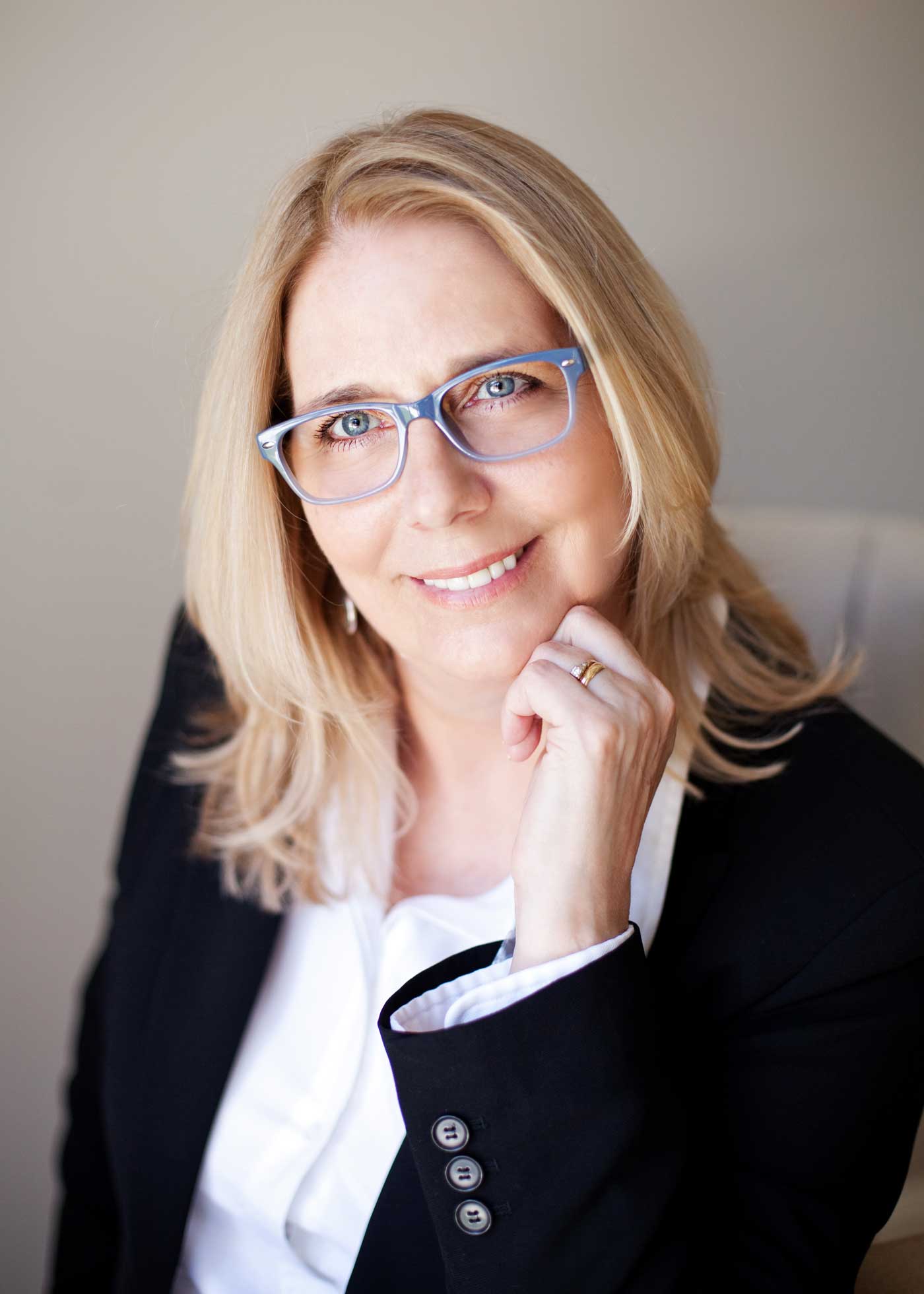 Real Estate--and helping people with one of the most import decisions of their lifetime--is more than a job to Janet. It is what she loves to do.
Janet was born and raised in the suburbs of Chicago where most of her extended family remains. As an adult she was fortunate to have had a very successful (21 years) career at the National Geographic Society in Washington, DC, where Janet managed rights negotiations and photo editing for educational children's books.
Her move to North Carolina, or more specifically, to Pinehurst, was made when she and her husband became empty nesters after their son joined the military. They seized the opportunity to join other family members here and are delighted to call Pinehurst home. Janet has found many new friends from around the world here in Pinehurst and they enjoy a wide range of activities this community has to offer.
Whether you are considering a move to the Pinehurst area, or simply moving around the corner, Janet would be delighted to help.
I Make It Happen... You Make It Home! Please, give Janet a call. She will listen to your needs and help you sell your current home and/or buy the home of your dreams.
910-528-6243
janetdustinrealtor@gmail.com