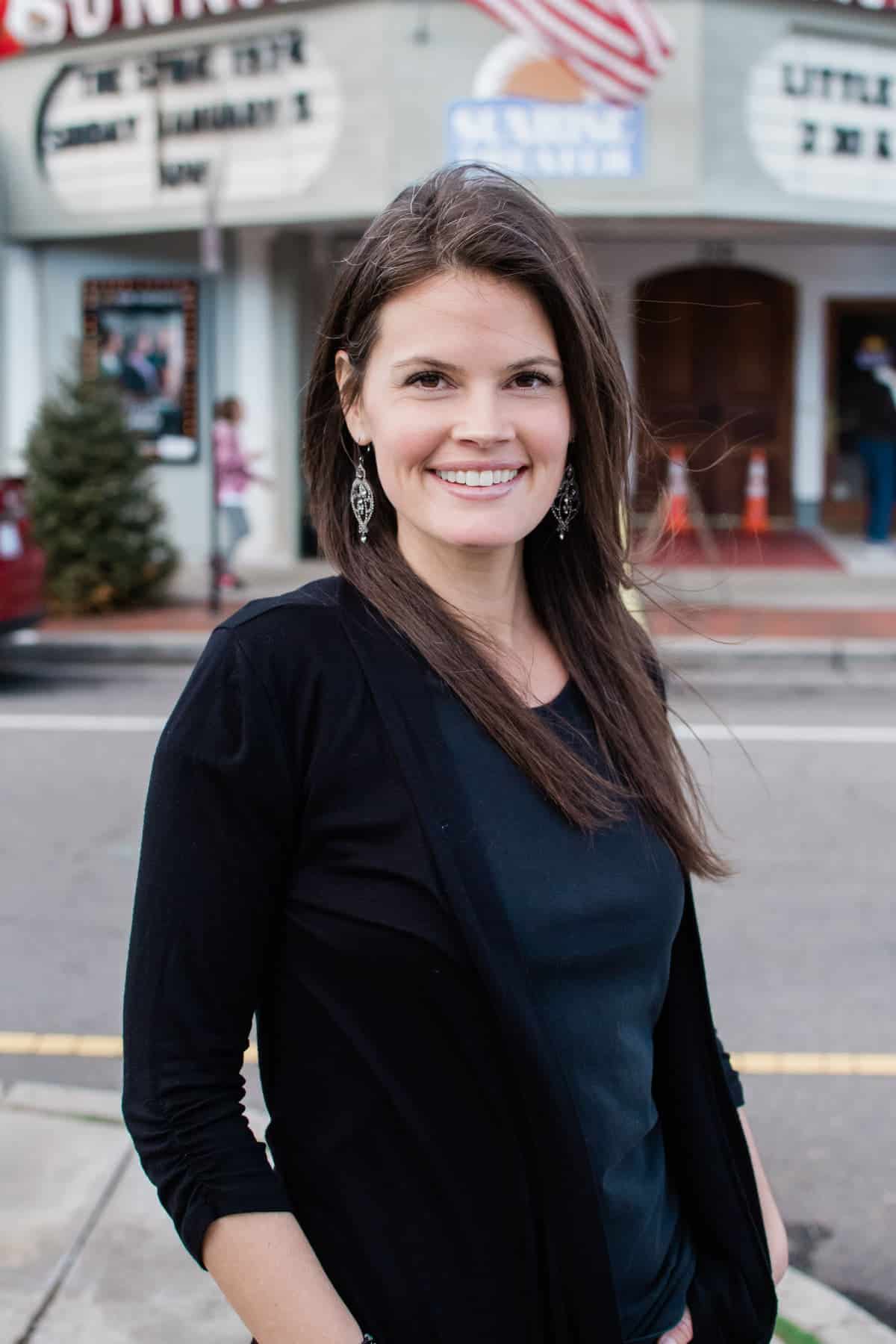 Jenn grew up on the West Coast, in California and Washington State, married into the military and has lived all over.
She started out in Property Management 16 years ago and when her husband's military career began moving them around all the time, she transferred her energies and focus to investing in real estate and managing her own properties. With her kids older, and having fewer military moves she was able to come back full circle and loves being a Realtor now.
Jenn loves every aspect of real estate from buying, selling and investing to attending open houses. She loves decorating, planning and designing as well. New homes, older homes, historic homes, mini homes...they all make her happy because she sees potential in them all.
She knows that buying or selling real estate is a very large step for most people to take, and she believes they should feel confident and informed throughout the process. Educating clients and making sure they understand all aspects of the transaction is important to her. Client relationships always come first, before anything else in a transaction with Jenn.
801-319-3042
jennpowellrealestate@gmail.com
Jenn Powell Real Estate
www.jennpowellrealestate.com