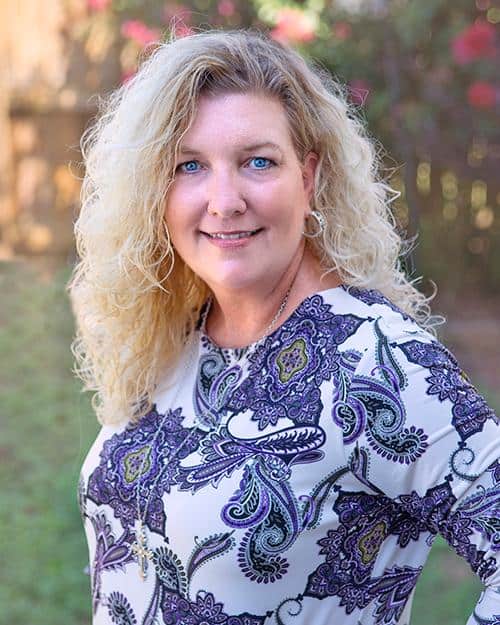 Melissa is a consummate real estate professional first and always. Her dedication and passion about your real estate transaction whether buying, selling or investing are top priority. Melissa always places your concerns ahead of everything. She understands the stress  associated with relocating and she will make it as stress free as possible, leading your financial concerns above all else.
Melissa is imbedded in Fayetteville, Hope Mills, Raeford and the surrounding area as she grew up graduated here in Fayetteville and loves calling Fayetteville "home".
With over 13 years of experience her vast roles in the real estate community will be of value to your transaction. Mediation training to assist the Fayetteville Association of Realtors in finding solutions to difficulties that can sometimes arise in the transaction. Also serving on the grievance committee for many years to now serving on the board of directors for the association. Other aspects during her career encompass serving as Broker in Charge, mentoring, teaching new and incumbent agents on how to propel their real estate careers. She now holds the title of Director of Education and Operations of Everything Pines Partners of Fayetteville.
She takes great pride in educating her clients and the "whys" and "how's" during the transaction so that she is confident they are making educated decisions along the way.
She also enjoys giving back to the community in many ways. From participating in non profit organizations to sharing knowledge and compassion whenever she can.
Other interest and passions of Melissa's is photography, being outdoors and spending time with her family.
To contact Melissa directly:
Call or text: 910-987-0567
YourAgentMM@gmail.com
https://www.livingfayetteville.com/
Facebook