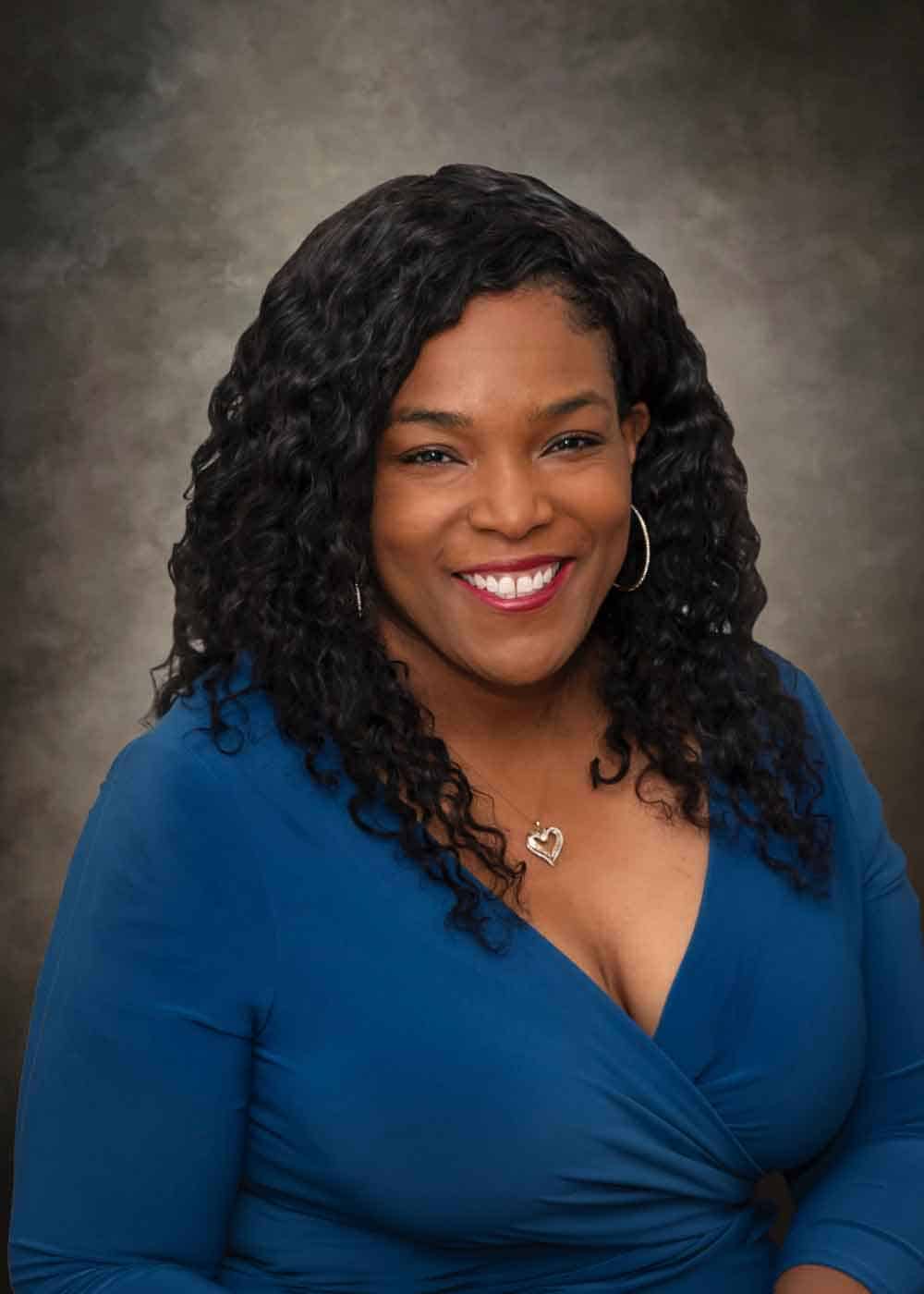 Roshell was born and raised in Vidalia, GA. She started her real estate career in 2019. Her charismatic attitude, patience and passion for helping people achieve things they never thought were possible are just a few qualities that allow her to provide top notch real estate services. Roshell always has her clients best interest at heart. Her focus is building relationships, serving the community and making sure her clients know that they are not just another transaction to her.
She ensures that her clients understand the real estate process step by step and that they have a stress-free transaction.
As a veteran and military spouse, Roshell understands the stress of relocating and needing someone to help lighten the load of finding or selling a home.
Roshell enjoys spending time with her family, traveling and going to the movie theater.
910.920.5460
roshellsabiniewicz@gmail.com
Facebook
Everything Pines Partners Fayetteville