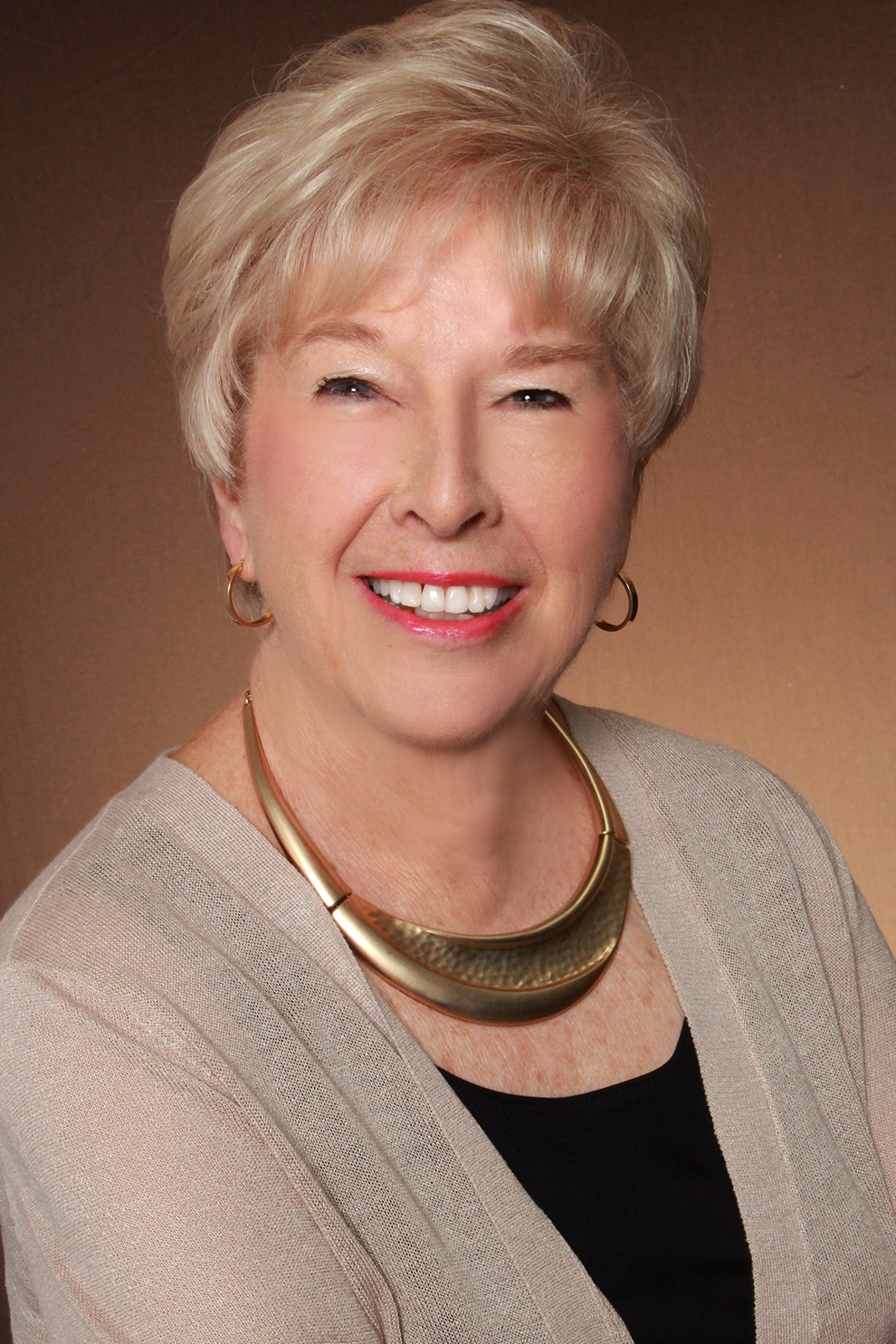 GRI, ABR, SLS, SPS
Military Relocation Professional
If you want to capitalize on the expertise of an Interior Designer and her unique perspective on home buying and selling, just call Carolyn!
Carolyn received a B.S. Degree in Interior Design and owned and operated her own design firm for 10 years. In addition, she has renovated two of her own homes and built three homes, so there is little that Carolyn has not experienced first hand. As a result, she sees possibilities in homes that others may not, and she capitalizes on that skill to find just the right home for her Buyer, and to market her Seller's home in the best possible light. With over 10 years of experience as a Broker, Carolyn works full time to assist her clients and stay up-to-date on both the local real estate market as well as real estate trends in our community. Carolyn gives generously of her free time to support local charities and enjoying Piper, her Golden Retriever rescue. Carolyn works in our Pinehurst Office in the Village.
910-986-2319
carolyn@hallettrealtor.com