History, charm, and southern hospitality is what PINEHURST is all about.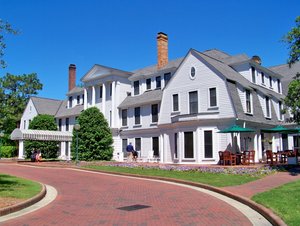 Its steep traditions dating back to its founding by James Walker Tufts in 1895 still sets the character of Pinehurst with its quaint Village Shops, many original New England style cottages, and its constantly updating Pinehurst Resort and County Club with its famed No. 2 Golf Course.
Numerous residential subdivisions circle the Village, offering a wide variety of homes and lifestyles.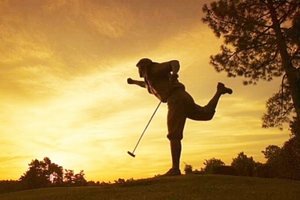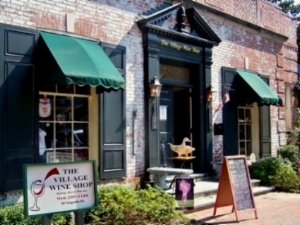 As is often quoted, "The Village of Pinehurst is not just a wonderful place to visit, it's an unbelievable place to call home"