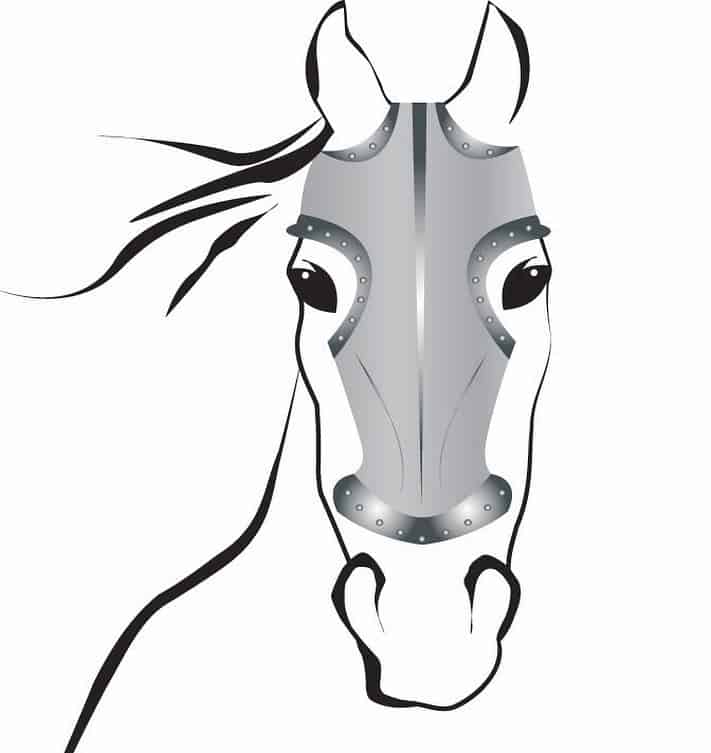 Southern Pines Equine Associates War Horse Event Series Presented by Adequan®
May 15, 2021 - November 14, 2021
We are so excited to be teaming up with
Mav Hankey REALTOR®
to be sponsoring The War Horse Event Series this year.
The War Horse series is a unique and highly successful competition which the Carolina Horse Park is proud to offer to the eventing community in the Southeast and Mid-Atlantic Regions of the country. Going into our 8th year, the series continues to grow by numbers of competitors, sponsors and volunteers and has had an amazing impact on the growth and popularity of the sport.
Marc Donovan, the organizer of the series, states, "We are committed to helping riders in our Eventing community to further their education, build strong foundations, and train young horses."