3rd Annual Festival D'Avion
Friday, April 17 2020 | 6:00 PM – 10:00 PM
Saturday, April 18 2020 | 10:00 AM – 6:00 PM
We are really looking forward to having a booth at this
wonderful celebration!
The 2020 Festival D'Avion will offer a unique collection of special events/activities, displays/exhibits, entertainment and food and beverage options for the entire family to enjoy!
The five branches the Military will be recognized with static aircraft exhibits honoring the men and women who currently serve in the armed forces and those who have retired from military service.
Friday April 17 from 6-10pm
On the Border - The Ultimate Eagles Tribute Band will kick of Opening Ceremony Concert Celebration
Saturday April 18th from 10am - 6pm
Festival D'Avion will have Military Aviation Display, Celebration Concert, First Responder & Vintage Car Display, Craft Beer and Wine, KidsZone, Food Trucks & Beverages, Aviation Fly-Overs including Parachute Demonstrations.
Children of Fallen Heroes Skydiving Angels will be performing "Heroes Behind the Flag" 5 year Anniversary dedication demo on April 18th, 2020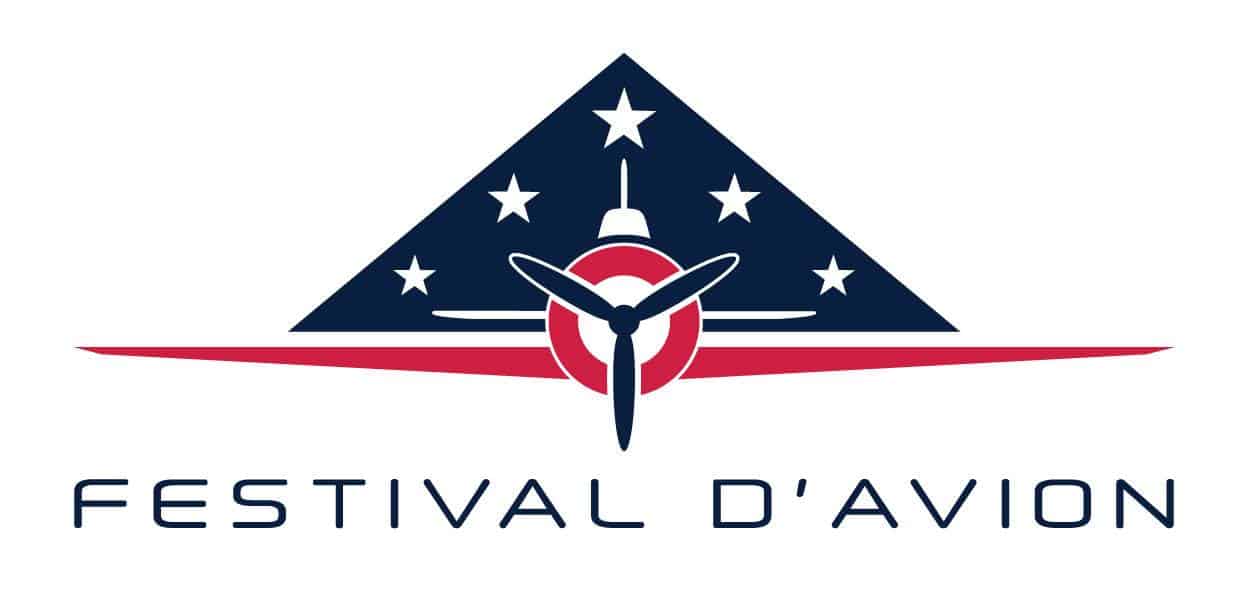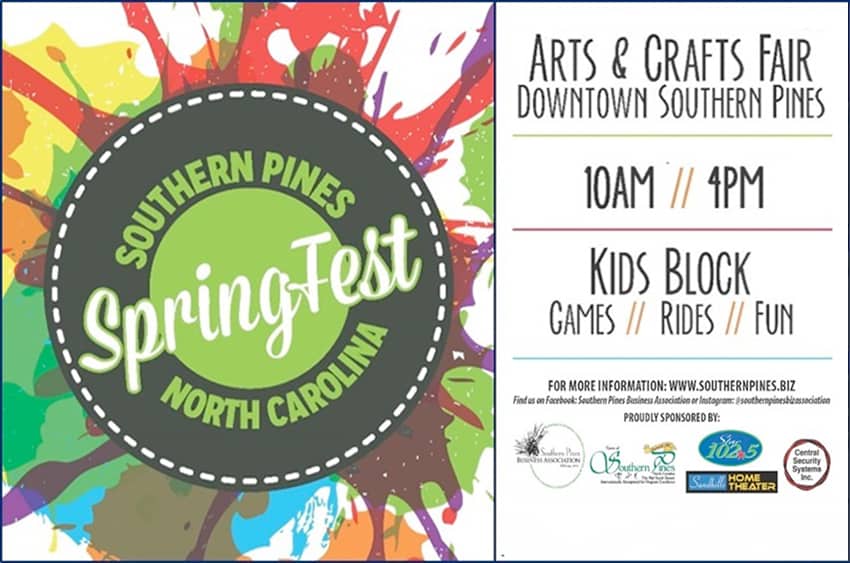 Southern Pines Springfest
Saturday, April 25 2020 | 10:00 AM – 4:00 PM
Springfest is held the last Saturday in April from 10am to 4pm in historic downtown Southern Pines. Free to attend, both sides of Broad Street are blocked off for 2 blocks. Join us for arts, crafts, games, rides, food, entertainment, and more! We host over 160 vendors from all around North Carolina and the country. Enjoy beautiful artwork and crafts including paintings, jewelry, metal art, photography, woodwork, designs from nature, and other amazing creations.