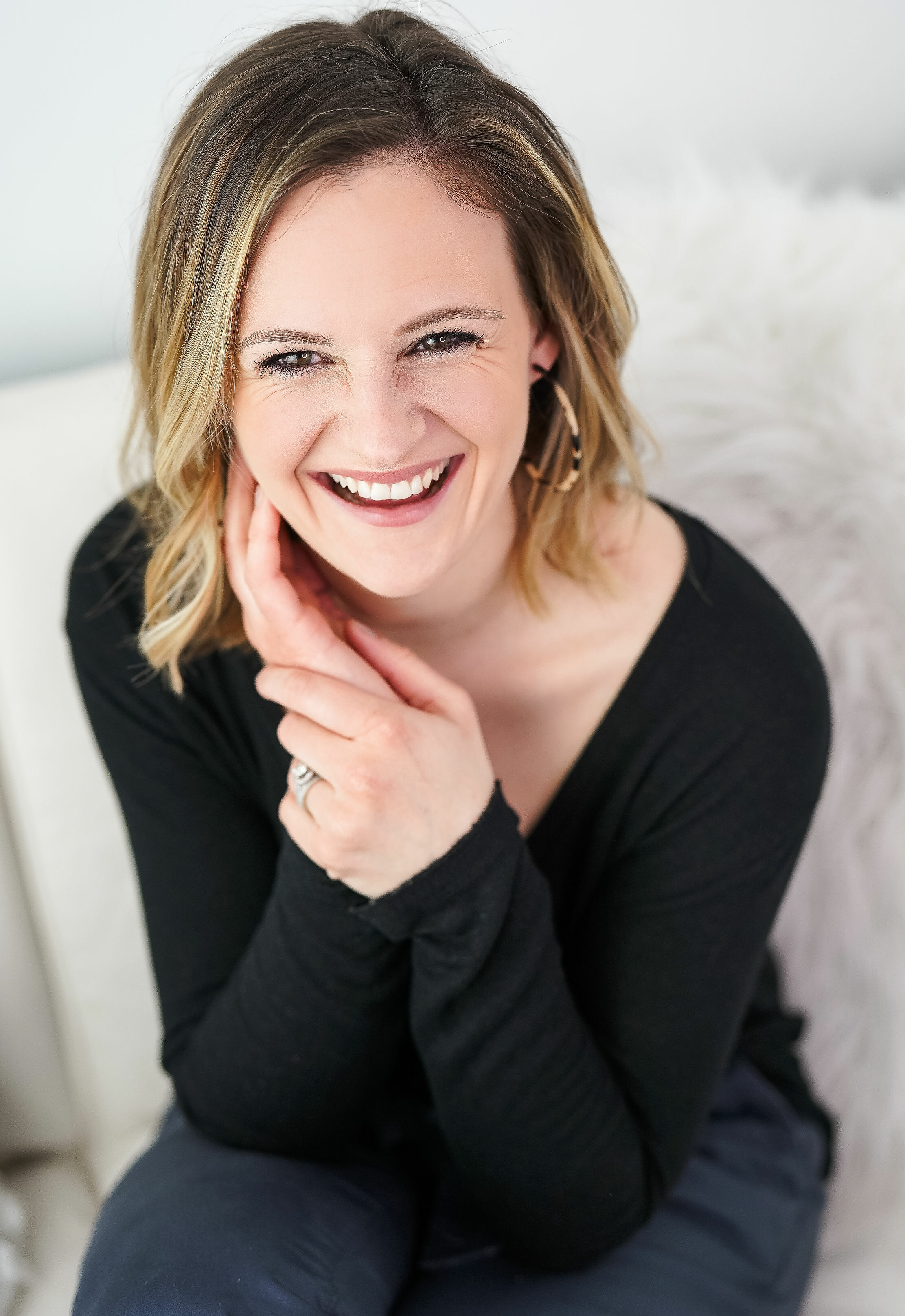 Kristen and her family are thrilled to be back in the Land of the Pines after four years away…the place that feels like home! 
Before starting a career in real estate, Kristen was an RN in the Neonatal Intensive Care Unit and is the owner of Eden + Archer Photography. She is a military spouse and mom of two. She and her husband are currently working on their fixer upper in Southern Pines! 
Kristen is dedicated to helping others find their home and providing an outstanding client experience. Having moved many times, Kristen understands the stress of listing or buying a home, and strives to make the process easy to understand and even enjoyable! Kristen is especially interested in helping military families and investment properties/renovations.