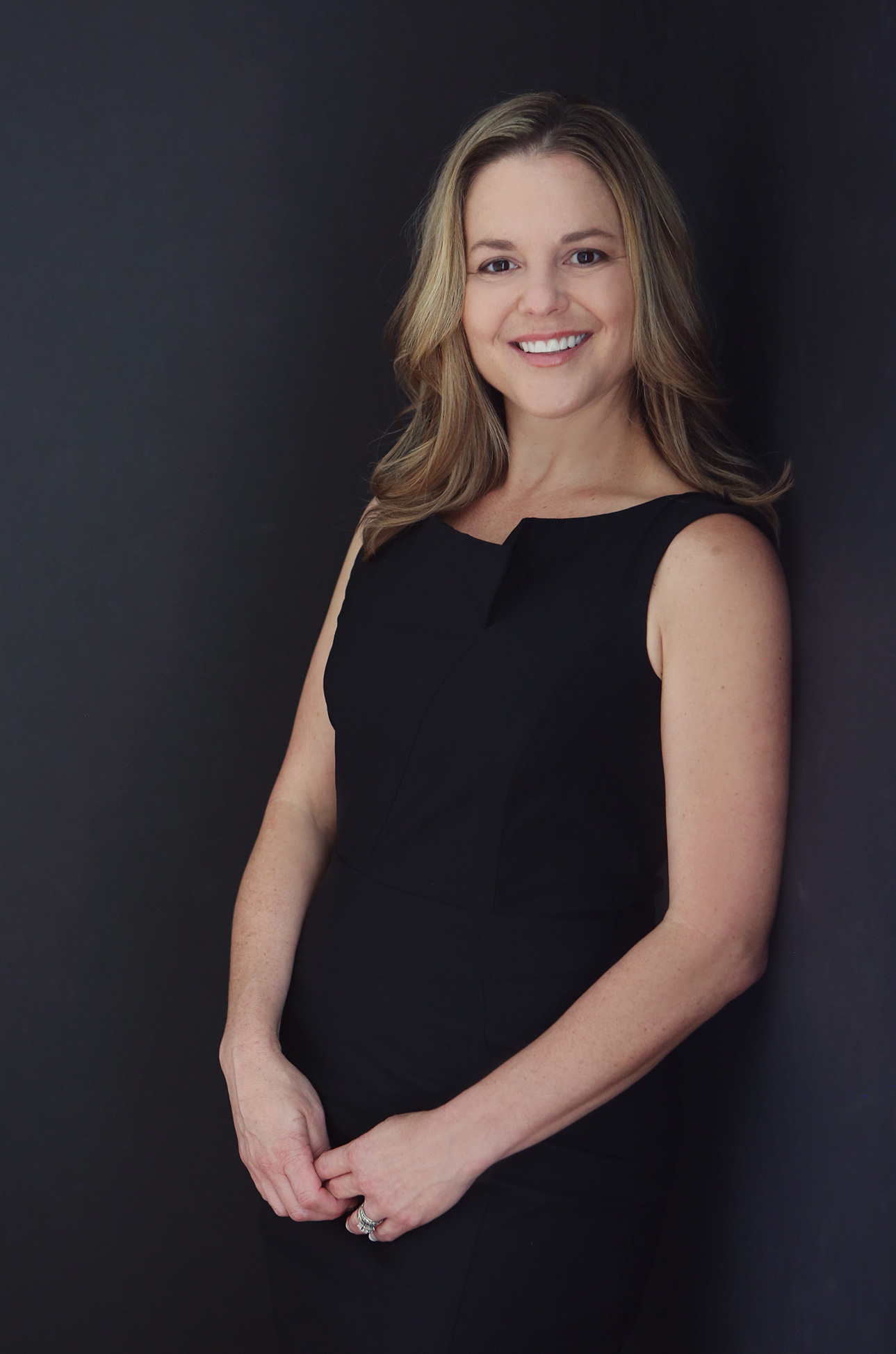 Kristi moved to the Southern Pines area in 2001 with her husband Brad on a military relocation. Sixteen years later they are lucky to still call the Sandhills their home. They enjoy this beautiful area everyday; sharing it with their 2 Boar goats, 3 rescue dogs, and 3 farm cats.
Kristi began her career in real estate and her active participation in The Sandhills community affairs in 2012. Building on her experience teaching public school and running her own small business, Kristi was able to build a rather unique way of connecting with the families looking to make Southern Pines and surrounding areas their home.
Opening the doors of Everything Pines, LLC in July 2014, and then merging to create Everything Pines Partners in April 2017, allowed Kristi and a wonderfully gifted group of agents to fully implement their shared Real Estate philosophy. Kristi believes that her agency should have a passion for connecting on a personal level with their clients, spending the extra time to build client trust and confidence. In addition, Kristi is surrounded by an incredible group of dedicated members who make certain each transaction and client relationship is completed with the utmost professionalism and concern. Her TEAM approach to the real estate business and its benefits for the client are making a difference, as her past and repeat clients will attest.
With a seemingly unending supply of energy and enthusiasm, Kristi leads by example, to do the very best for her clients, give back to the community that has given so much, and to go above and beyond every single day.
Direct: 910-624-5411 | ks@everythingpines.com | www.everythingpines.com
Facebook: Kristi Snyder Realtor
IG: Kristi Snyder Realtor