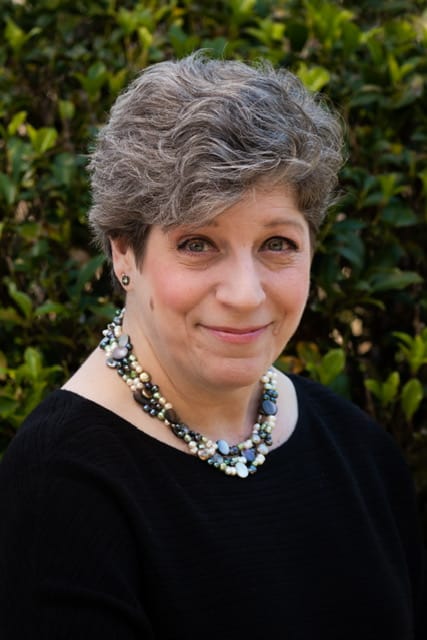 Valerie is very excited to be a real estate broker here in the Sandhills.
She grew up in New York City and spent most of her life in the restaurant business. All front of the house positions from cocktail server to General Manager. Working in various cuisines, some iconic locales as Rainbow Room, Windows on the World, Landmarc, Guastavino's .Her last being her favorite, Feinstein's/54 Below, where it combined two of her loves, great dining and live music in a beautiful cabaret dubbed "Broadway's living room". Working alongside people from all over the world in sometimes very demanding settings has made her quite versatile, tolerant and a multitasker while keeping composed with a good sense of humor!
After 30 plus years, it was time for a change. After many late night Google searches for "A pretty, small town with nice people, four seasons, great restaurants" she was led here. So, in 2016, she came here with her mother and lil dog (another lil one since), fell in love with the area and made it Home!
Her love of real estate was probably passed down from her Grandfather who was a very talented carpenter and contractor in Sheridan, Wyoming. He got her mother to appreciate and love architecture, and she, Valerie. In fact, if you're lucky to have stopped into The Mint Bar, you've enjoyed a cold one at either the lovely carved wood bar or one of the funky booths built by Oscar Jayne in the early 1940's.
Another plus from moving here has been helping her friend MichaelA Pizzi from NYC and part time Pinehurst resident. He is producer and artistic director of Sandhills Repertory Theatre, bringing NYC and Broadway talents to the Sandhills and, with a percentage of net profits funding performing arts in Moore County schools. He also created Special Broadway Camp for children with special needs in the Sandhills. Valerie will be sponsoring fundraisers in the near future!
She is enthusiastic, warm and welcoming and truly has never met a stranger. She is transforming her favorite part of hospitality- being part of making a guest/client's experience a special one and what a better one than helping someone transition from or finding their next home.
She looks forward to assisting you and will be her pleasure!
910-315-5187
valerieserraobroker@gmail.com